Description
Shattersong Online is an online sandbox game with a focus on social interaction and community building. Players all share a single universe in which to adventure, craft, build, and work together.
Features
Massively Multiplayer Online Sandbox
Persistent player modifiable worlds
One single shared universe
Pixel art
2D side-scrolling
Adventure, Crafting, Building
Factsheet
Developer: TRIPLE HEX
Platforms: Web, Windows, Linux, Mac. Consoles TBC
Release date: TBA
Price: TBA
Engine: Custom engine in Rust
Videos
Screenshots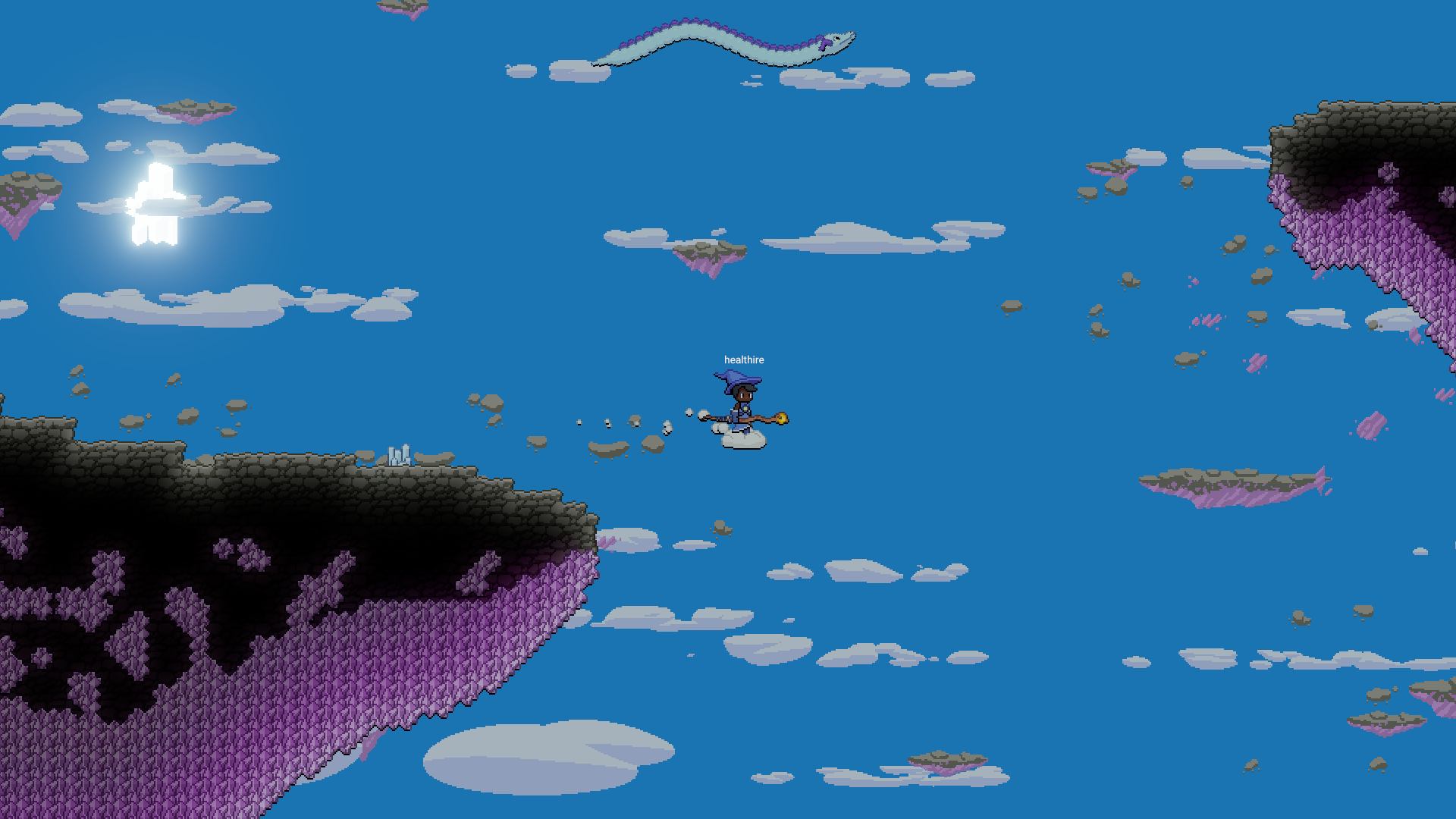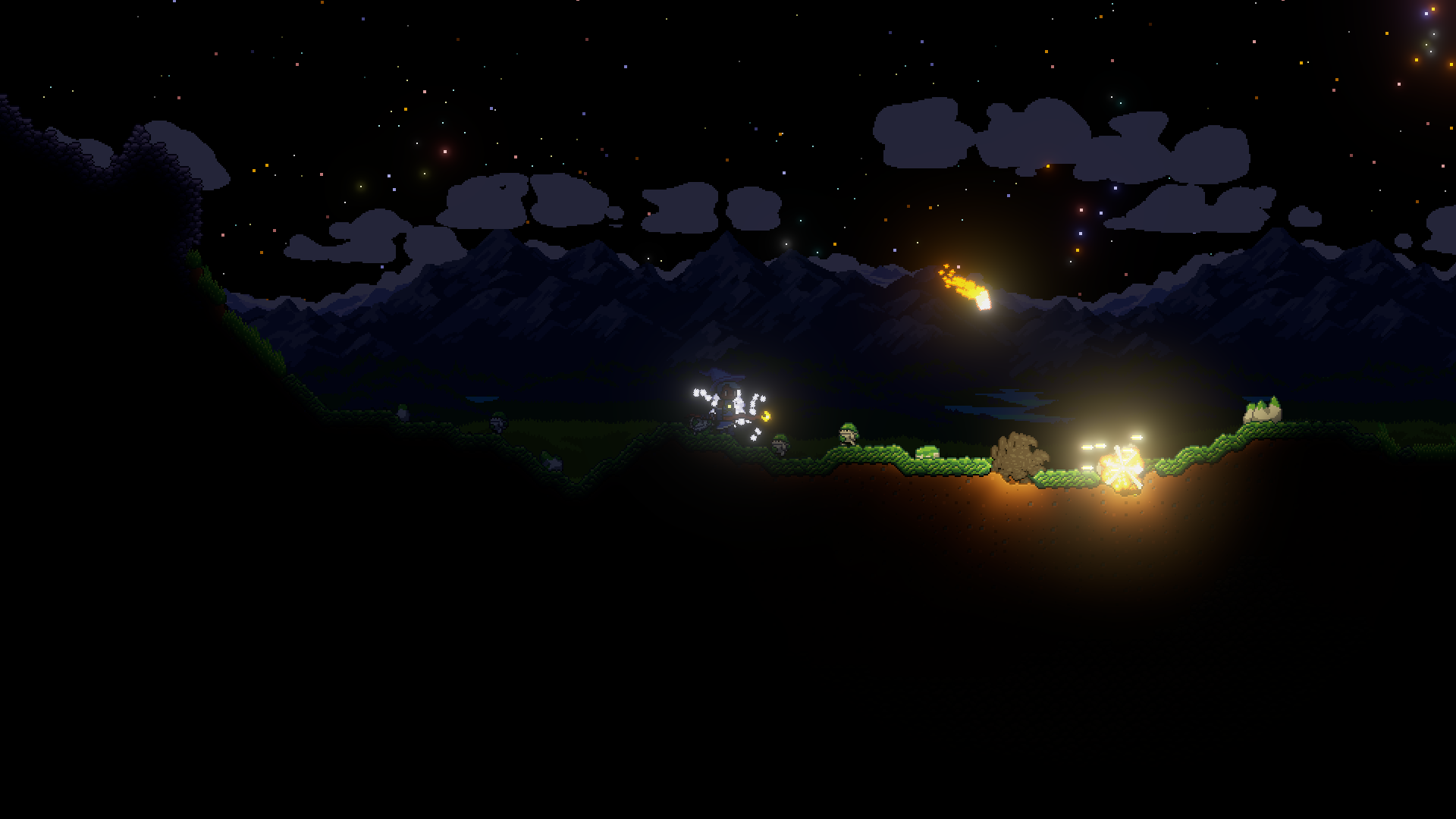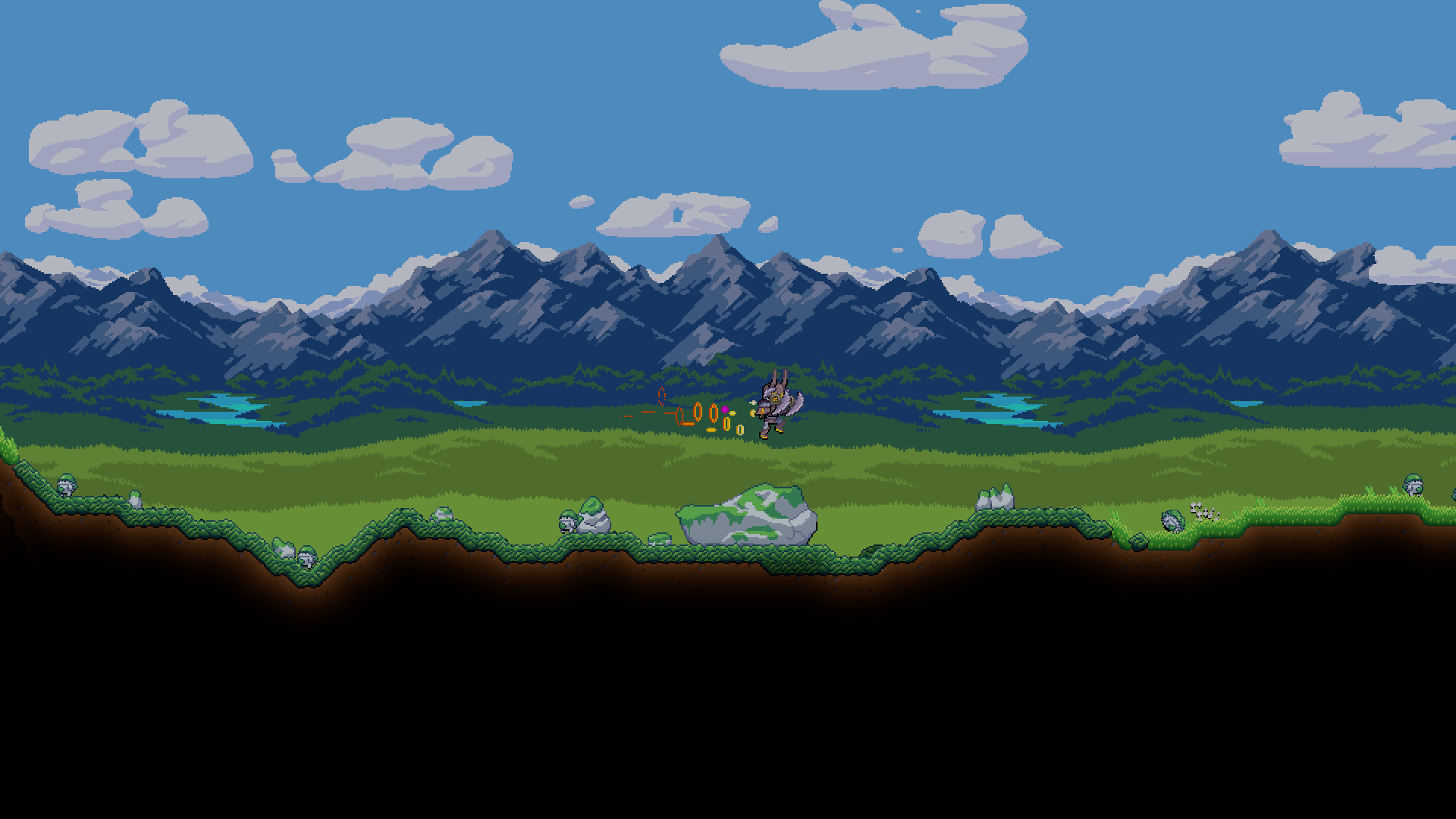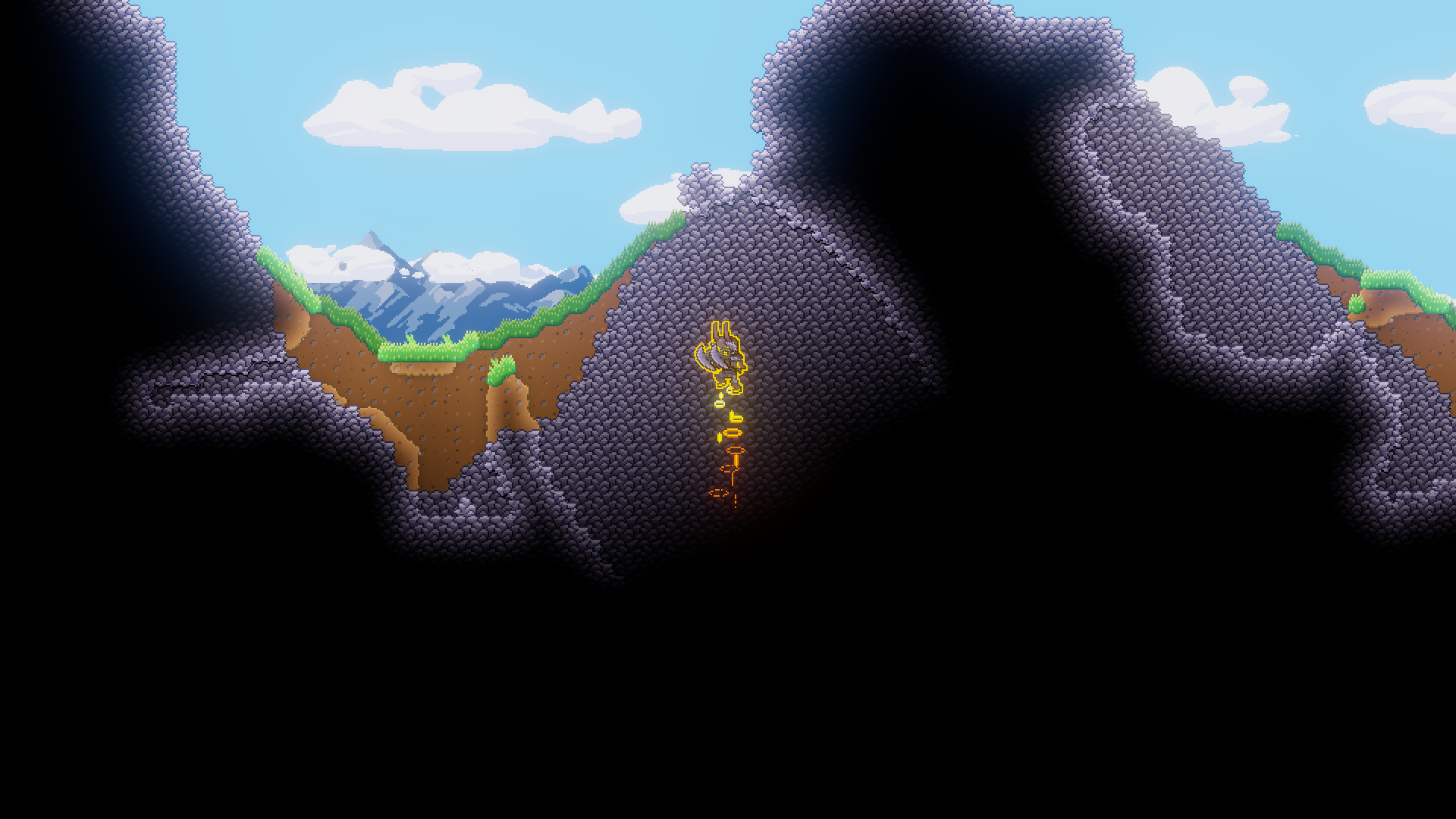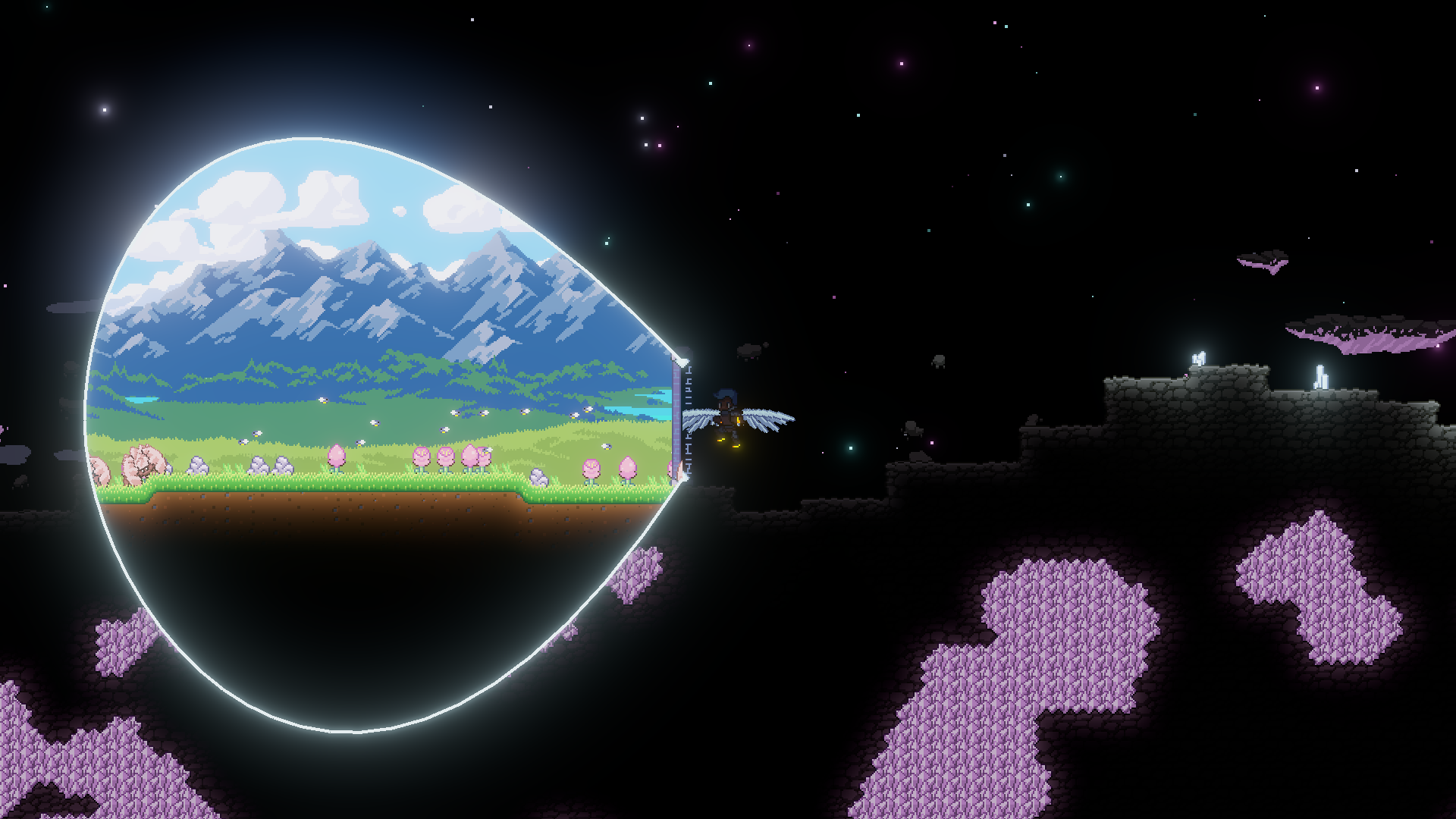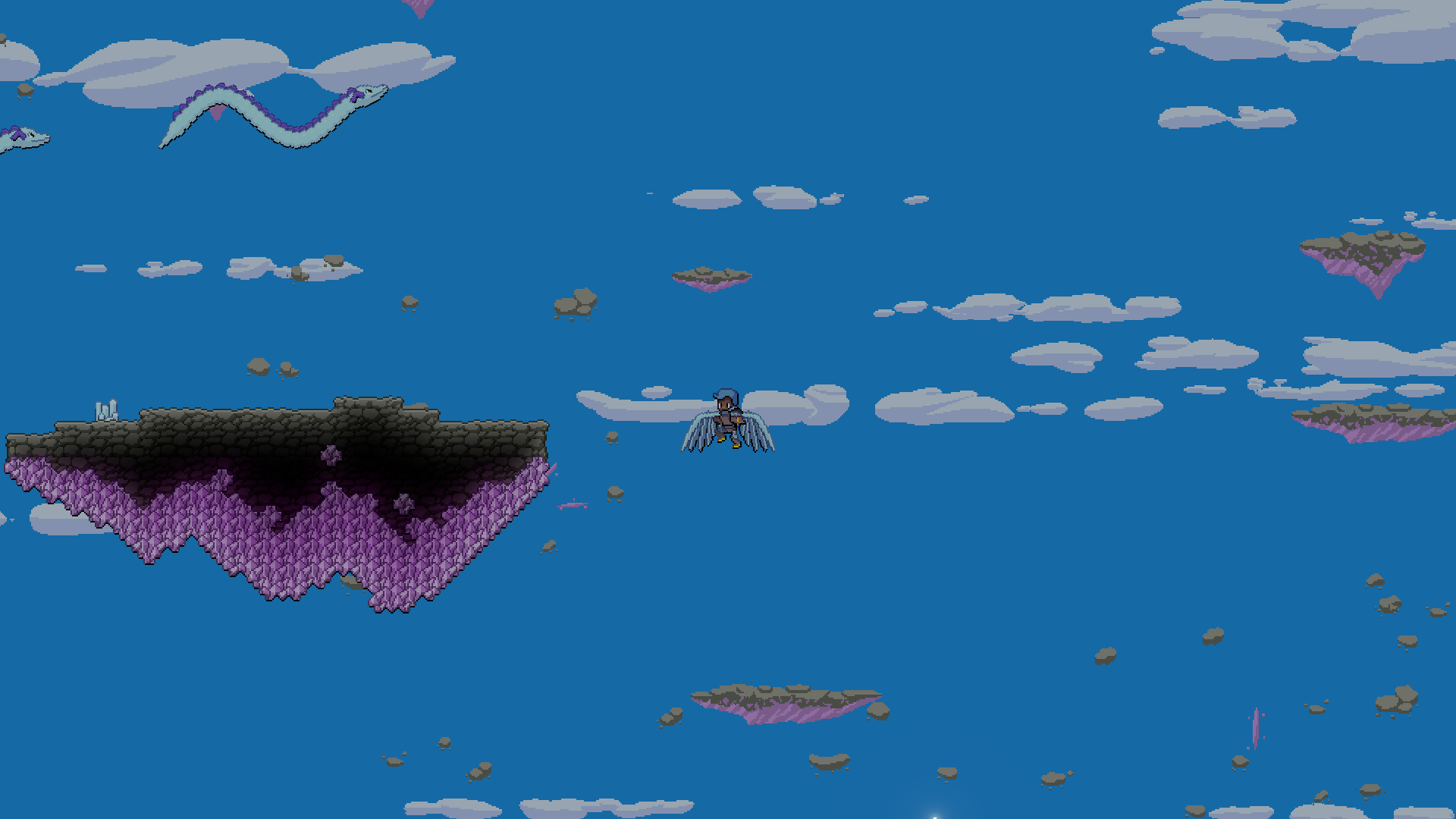 Team
TRIPLE HEX is a team of game developers consisting of Catherine West based out of Orlando, FL; and William Lundstedt based out of Växjö, Sweden.
Together we have many years of gamedev experience. Credited titles include Starbound and Wargroove, and we have extensive experience building pixel art 2D sandbox games in particular. A lot of lessons have been learned along the way, and we are ready to apply them in making this large scale ambitious project.
Contact
Shared: contact@triplehex.dev
Catherine: catherine@triplehex.dev
William: william@triplehex.dev or @Healthire on Twitter